If you're a millennial you most likely don't have a lot of experience. In anything. And unfortunately, the job market today is geared towards people that have at least 5 years of experience and probably a graduate degree.
You've probably heard it or seen 1000 times when applying for jobs online. That infamous job posting for an entry-level position that requires 3 to 5 years of previous experience in that role. Chances are that does not exist for you. If you are among the many trying to switch positions, that leaves you kind of screwed.
After holding a few different positions and a few different fields (and interviewing for countless others) I feel like I have some insight on how to market yourself to employers. Continue reading some of my essential steps to make yourself appealing without any "experience."
1. Market yourself with a Professional Photo.
You don't have to spend any money to get a professional headshot on your LinkedIn, especially if you have a friend with an iPhone 7. Make sure that the background is simple, you are the clear focus of the photo, and your outfit reflects a professional image.
Remember that if you appear professional, people will think of you as a professional. This photo will most likely serve as your first impression for a future employer, even before an interview. Make sure it counts. Not to mention that using a profile photo makes people 11x more likely to click on your profile.
2. Make Sure you have a Clear Job Target
Even if you're applying to a bunch of different job positions, it's beyond important to make sure that you understand the job description and all of the requirements and responsibilities that go along with it.
One of the most important things that you can do for yourself when applying to jobs is to make sure you have separate resumes and cover letters that market yourself specifically for those roles. This is not the time to only have one broad cookie cutter resume for everything. Using one resume like that for a bunch of different job titles only highlights how inexperienced you are.
3. Make an Experience Venn Diagram
Yes, you know exactly what they are (if not, please see image below). Besides being a random graph that you had to create a lot in elementary school, a Venn Diagram is a useful tool to find the overlap in responsibilities of different jobs.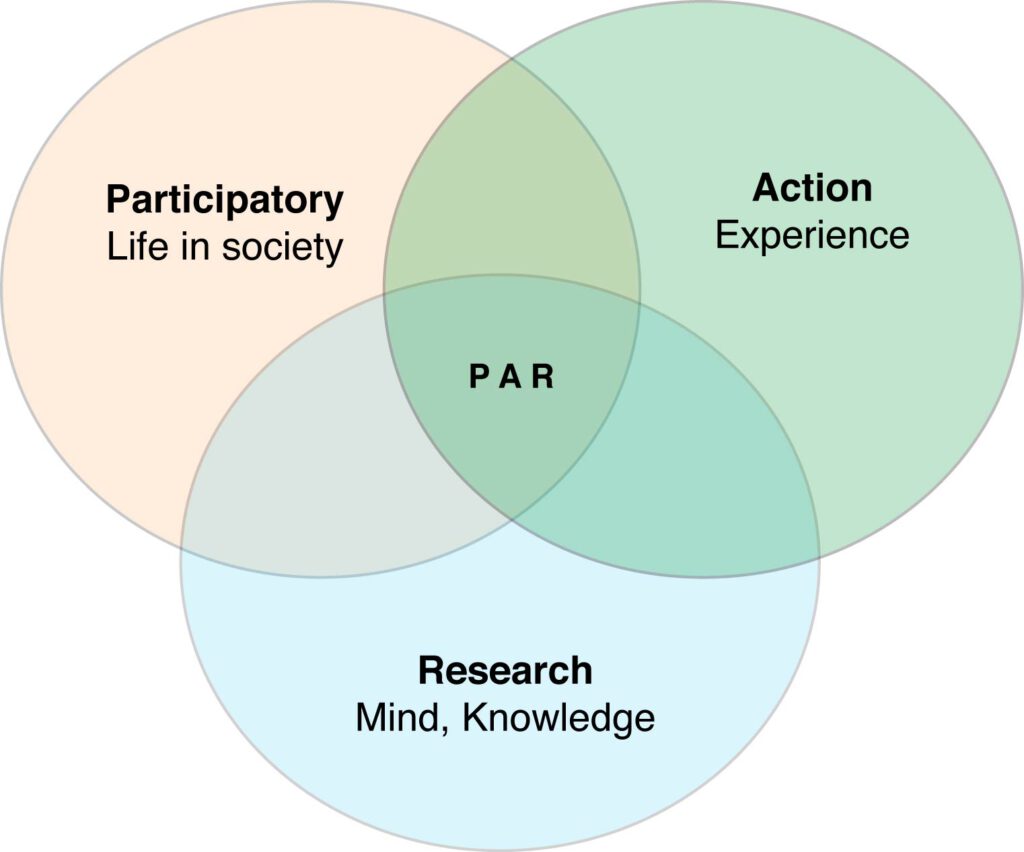 For example, you don't want to apply for a marketing position if your resume only showcases your experience and skills as a research assistant. Draw out your circles and really think about what would be in the overlap of the two job descriptions. Odds are, you probably did a lot of writing as a research assistant. You also probably spent a lot of time in thought to find participants through creating advertisements online and in local papers. Focus on that overlap and you've just created experience!
4. Use Social Media to your Advantage
The fact of the matter is that 70 percent of employers now use social media to screen job candidates before hiring them. A study from Careerbuilder found that employers look for information that supports the candidate's qualifications for the job, if they have a professional online persona, what other people are posting about them, and for a reason not to hire them.
Make sure that your online presence is easy to find and contains information that you would feel comfortable with an employer seeing.
5. Do your Research
When looking for a job in any role but you don't have a lot of experience in, make sure you do your research and you can talk confidently about it. You should make it a mission to understand exactly what the job description is, what the company's competitors do (and do differently,) and what you can offer them.
I've learned throughout the years that you can talk yourself into basically any position if you have clearly done your research, can really talk passionately about the field, and can offer some solutions or ideas to your future employer. By doing those 3 things, you are making it easier for employers to picture you in that role and feel confident that you can fulfill the job description and then some.
Do you use any of these tips to market yourself to new employers?